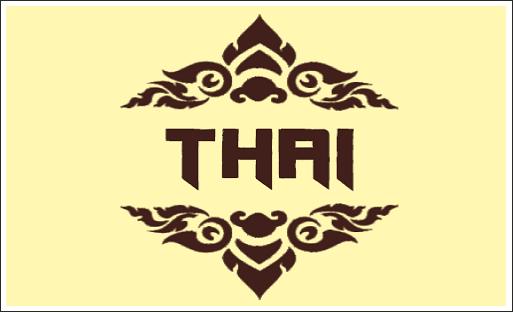 THAI MENU
Thai food is internationally famous whether chilly-hot or comparitvely blands, harmony is the guiding principle behind each dish. Thai cousine is essentially a marriage of centuries-old Eastern & Western
Brief about Thai Food
Thai food may be associated with Thailand, but it is loved worldwide for being rich in history and flavor.
The cuisine of Thailand is a merging of both Eastern and Western influences into something brand new, as you can see when you enjoy.
The origins of Thai food lie in the lifestyle of the Thai people, which was (and continues to be) closely tied to the sea.
Major ingredients included aquatic animals, plants and herbs, but large chunks of meat were rare, especially given the Buddhist influence on this cuisine. Generous portions of meat only came later as other influences contributed to the Thai food we know today.
Thai food is known to be spicy, but in fact the spicing is toned down with fresh herbs like lemongrass and galangal, which can both ease yet enhance the spiciness of a dish.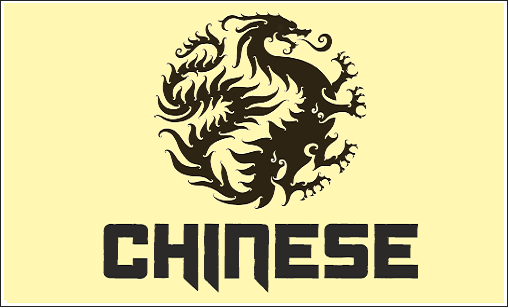 CHINESE MENU
Chinese cooking is one of the greatest methods of cooking. Cooking Chinese food requires more time and effort, and is considered a very sophisticated art